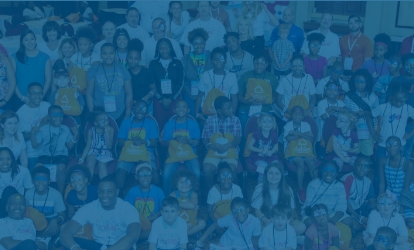 Who We Are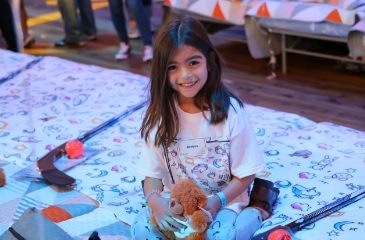 About Hope To Dream
We believe every child should have a safe and comfortable bed to call their own and that helping children sleep well sets them up to lead a healthier and more productive life. Since 2010, Hope to Dream has contributed more than 140,000 beds to children in need for a better night's sleep.

We provide each child with a twin mattress, bed frame, bedding and pillow. We believe every child needs restorative sleep to live a healthier and more productive life.
Participating Ashley Locations
Frequently Asked Questions
Underserved children between the ages of 3 and 16 who do not have beds.
Families with very low income, lives in poverty or transitioning from homelessness.
Nominated by a school social worker, case manager, church, and other charitable organizations.
We now accept online donations. Please click here to learn more about donations.
We encourage the community to engage with us through social media. Follow us on Instagram and like us on Facebook!
Our Champion sponsor is Ashley. Thanks to Ashley, every mattress purchase from participating stores helps us fulfill our mission to give every child a good night's sleep.
No. All Hope to Dream beds are a standard twin size mattress.
Yes. Feel free to submit a nomination for each child in need.
All nominations will go thru a review process. Availability and distribution of beds vary depending on the participating locations. Regretfully, we cannot guarantee that all nominations received will be selected to receive a bed. If a child is selected, the parent or legal guardian will be notified by phone or email.