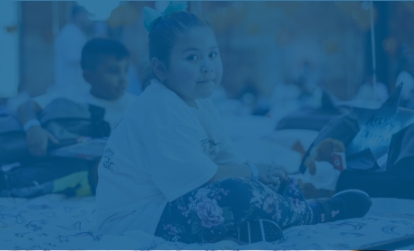 Privacy Policy and Interest Based Advertising
Memphis 2022
Memphis, TN - With Back to School Around The Corner, Ashley Teams with University of Memphis Athletics to Present Gift of Sleep to Deserving Local Children in Need
July 23, 2022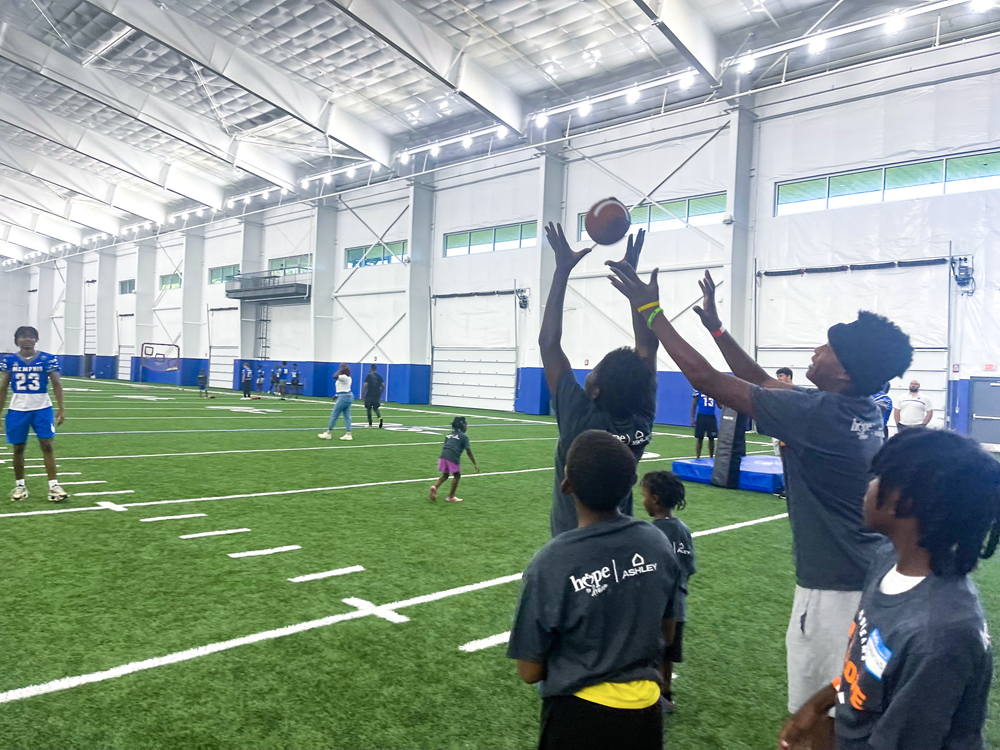 Memphis, TN - With Back to School Around The Corner, Ashley Teams with University of Memphis Athletics to Present Gift of Sleep to Deserving Local Children in Need
Just in time for back to school, when children need their sleep the most, 100 Memphis-area children who share a bed, sleep on the floor or on a couch, will soon enjoy a good night's sleep in beds they can call their own.
After a morning of participating in practice drills with players and staff from the University of Memphis football team at the Billy J. Murphy Athletics Complex, children from Youth Villages were surprised with news they would be receiving fresh new beds, courtesy of Ashley's Hope to Dream Program.
"Every child deserves the gift of sleep, especially when it comes to having success in the classroom," says Mackenzie Duffy, community and partnerships specialist at Ashley. "We're delighted to once again partner with the University of Memphis Athletics to help children dream big."
In the coming weeks, Ashley will deliver a twin mattress, bed frame bedding and pillow to each of the 100 youngsters.
Every year, Ashley stores donate a portion of their mattress sales to Hope To Dream. Since 2010, the program has gifted over 125,000 children in North America with twin beds for a better night's sleep. This marks the sixth year Ashley has presented a Hope to Dream event with the University of Memphis Athletics.
Well-documented research shows sleep increases attention span leading to improved academic performance. It also enhances creativity and boosts the immune system to help fight off illness.
To nominate a child for a new Home to Dream bed, go to www.ahopetodream.com/nominate.