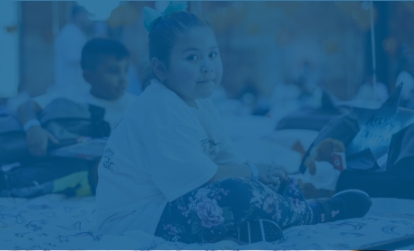 Privacy Policy and Interest Based Advertising
Ashley of Coastal Delaware's Hope to Dream Program and The Boys & Girls Clubs of Delaware Partner to Gift 25 Local Children In Need With New Beds and Mattresses
Delmar, DE - Ashley of Coastal Delaware's Hope to Dream Program and The Boys & Girls Clubs of Delaware Partner to Gift 25 Local Children In Need With New Beds and Mattresses
September 8, 2022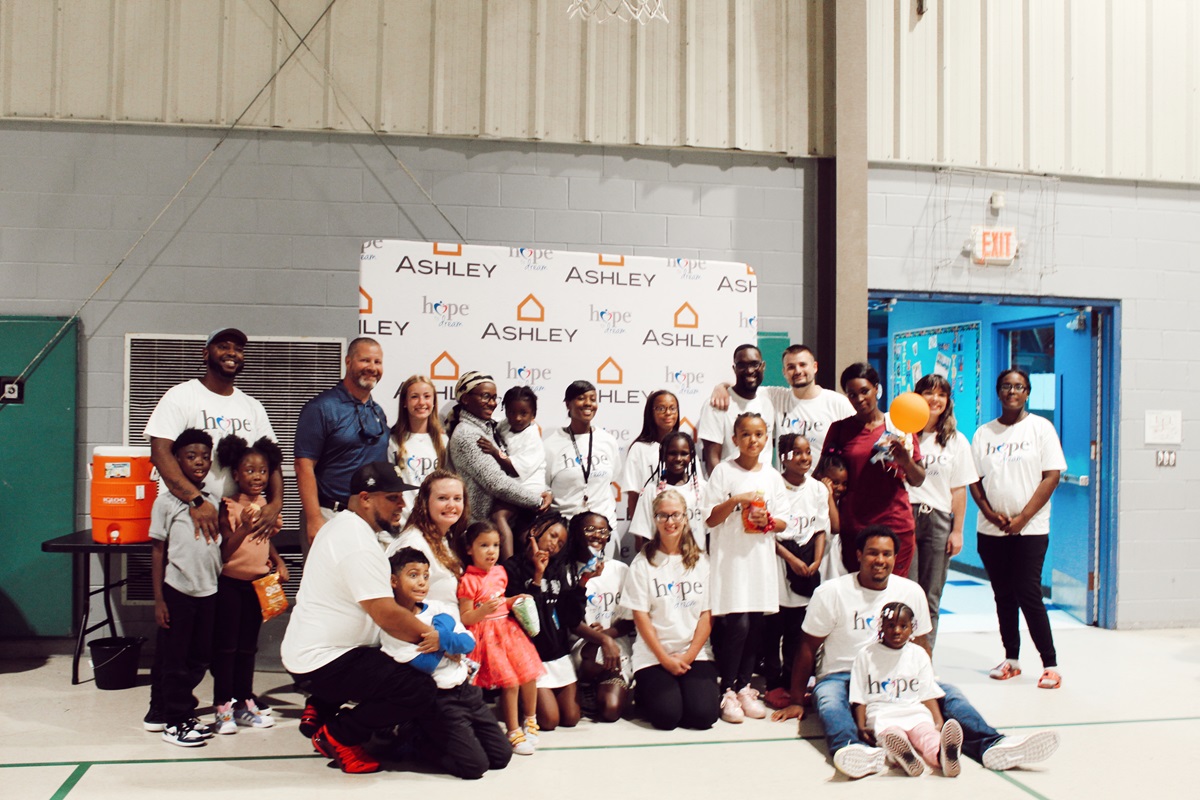 Delmar, DE - Ashley of Coastal Delaware's Hope to Dream foundation partnered locally with Boys & Girls Clubs of Delaware on September 8th, 2022 to gift 25 local children in need with the gift of a good nights' sleep. The organizations donated 25 twin beds with mattresses and bedding to children who do not currently have a bed to call their own as identified by the team at the Boys & Girls Club of Seaford. Ashley employees, from the company's facilities in Delmar and Millsboro, Delaware, as well as volunteers of the Boys & Girls Clubs of Delaware program plan to volunteer with the deliveries of the beds to the children's homes, as well as gift the children with Hope to Dream backpacks filled with school supplies to prepare them for the upcoming school year.
 "Ashley of Coastal Delaware and the Hope to Dream program are proud to support our local community and partner with amazing local organizations such as Boys & Girls Clubs of Delaware, whose vision is to provide a safe haven for local youth with programs and mentorships which facilitate growth and level the playing field for children of all backgrounds" stated Maddie Sterrett, Marketing Manager for Ashley Coastal Delaware. "Our organization firmly believes in the value and impact of a great nights' sleep. However, studies have proven that a good nights sleep has even greater impact on a child's overall wellbeing versus an adults. Quality of sleep has the potential to impact a child's development, behavior, attention span, mood, and overall physical health. These children are our future, so we hope to truly transform one aspect of these children's lives through the donation of these sleep systems."
 "A good night sleep is critically important to our Club members' success. A well rested youth will be more focused and prepared to excel both academically and socially. Having a comfortable safe place to lay their head at night will give them that great start to the school year and we are so appreciative for support from Ashley and Hope to Dream," states Chris Couch, Seaford Boys & Girls Club Director.
 Hope to Dream - Ashley as an organization believes that every child deserves a good night's sleep, and a bed to call their own. Founded in 2010 on that guiding principle, Ashley's "Hope to Dream" program provides beds to less fortunate children across the U.S. and Canada. A portion of the proceeds for every mattress purchased at a participating location such as Ashley Delmar and Millsboro goes towards funding a bed for a child in need. Since its' inception, more than 50,000 children have received a brand new bed. Those wishing to nominate a child can visit https://www.ahopetodream.com or request an electronic application by emailing HopetoDream@ashleyhomestore.com.
 Ashley of Coastal Delaware is committed to being your trusted partner and style leader for home furnishings. Although each location is locally owned and operated, this commitment has made Ashley furniture nationally, the No. 1 furniture retailer in the U.S. and one of the world's best-selling furniture store brands with more than 1,000 locations across 43 countries. Give yourself the gift of a great night's sleep this year, or start designing your dream home today. Visit Ashley in TAX-FREE Delmar or Millsboro, Delaware for a free design consultation from one of our product specialists, or follow us on Facebook and Instagram (@ashleycoastalde) for daily design inspiration!
Photos